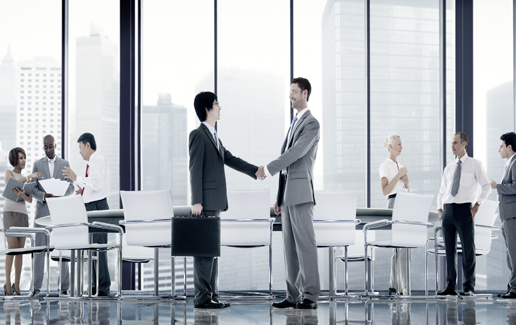 1. Software Development Consultancy​
We have provided Software consulting services to many Small, medium, large companies and Government organisations. We pride ourselves in the quality of our services and expertise.
Following an Agile process, our experts are capable of dropping into your project development and improve your velocity. With our experts on your side, we guarantee that you will meet your delivery deadline within your budget.
2. Bespoke Software Development:
Your Software is unique with requirements that are specific to you. We will provide you with a prototype of how your software will work in real life. Once we agree on the prototype, our expert will start development cycle.
All our developers are expert in Test Driven Development and continuous deployment. This means that as soon as we start developing your software, you will immediately be able to test it, show it to your partners etc.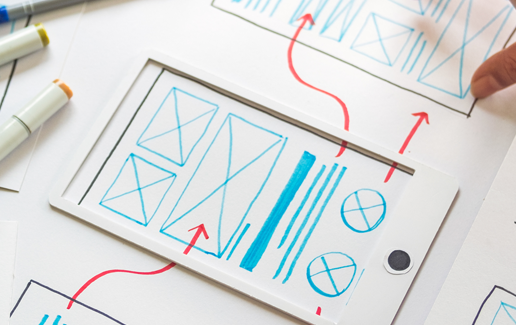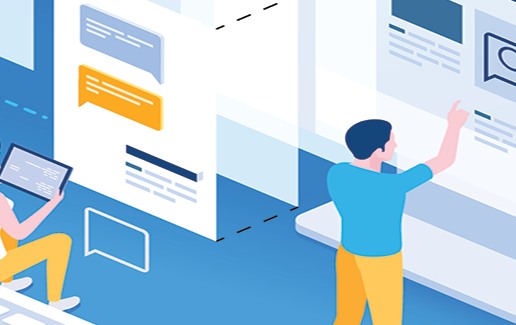 From day one, your software will be hosted in the cloud. Our expert will maintain your cloud infrastructure in a cost effective manner.  
We will provide you with a web url, email addresses that we will host and ensure that you software is available online 24 hours, seven days a week.