We deliver all our services using FREE open source technologies to save our client money while at the same time providing a robust backbone.

Software Development Consultancy
With our extensive experience in supporting companies achieve their software delivery deadline, we will engage with you to provide the technological know how that you need.

Bespoke Software Development
We take full control of your software development and delivery. We work with you in determining important features,  the Minimum Viable Product deliverable and product feature increments.



Web and Mobile App Development
We build web site that react to the environment in which they are run. Your web site will work seamlessly in different devices.
Our mobile app are native to both Android and IOS platform.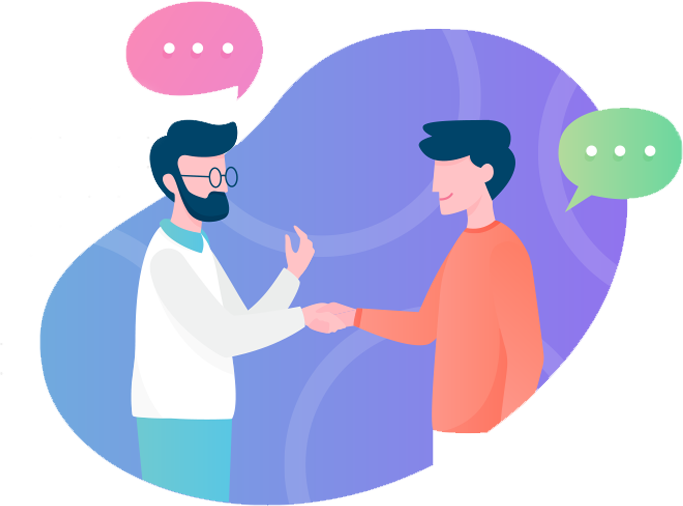 Global Distribution System commonly known as GDS connects millions of Supplier and provide a common platform for bookings (flight, hotel, packages and cars) to users across the globe. We integrate with different GDS API and connect their services to Travel Agent Clients systems.
We provide components and technologies that enable your system to easily take online payment. We will engage with your Bank or any financial services and provide you with connectivity that you require.
Accounting Software Integration
Many companies are now using online accounting software to process their daily records. We integrate with accounting software such as Quick Book online, Xero, Sage etc.
Search Engine Integration
Making your content searchable makes reporting a breeze. We provide a robust full text search engine to empower our client's search. The search engine ranks the results to match user searches; produces facets, autocomplete or search as you type etc.