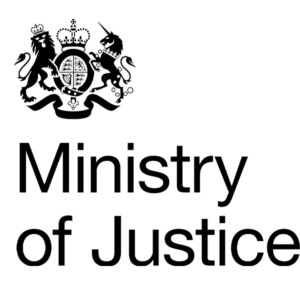 We joined Ministry Of Justice System in enhancing the CJS Comon platform to include case search.
Proxy technology was embedded within the team over a period of six months. We provided components for data transformation and ingestion onto the MOJ indexed search database based on Elastic Search.
With our experts in search technologies, we were able to fully engage from the start and deliver within the allocated time. We contributed technically at all levels including document indexing, search filtering and optimisation.
We joined HMRC to lead a Part of the Messaging Delivery Group (MDG) within Chief Digital and Information Office (CDIO) to implement integration components for HMRC's key Transformation Programmes / Projects such as Customs Declaration Service, Border Systems Programme, Making Tax Digital.

Messaging Customs Declaration Service will replace the existing Customs Handling of Import and Export Freight (CHIEF). After delivering on time and within budget in our first project increment, we were asked to provide an infrastructure for secure file transfer.

The implementation involved the the use of AES256 for big file encryption and public/private key encryption for over the wire protection. Over two years work, Proxy technology delivered effective software using agile approach.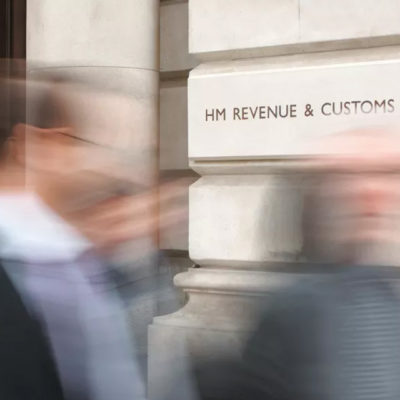 Validis Holdings helps the world's leading institutions deliver deeper business insights, service their small business client and make financial decisions faster and smarter.

We worked with Validis Holdings for a six months contract to maintain their existing software offering while they engaged in revamping their infrastructure.

Proxy Technology provided Integration component for Validis Connect to Xero Cloud Accounting API Services. Improved existing QuickBook Online accounting API services integration by Adding concurrent request handling, Reactive programming model and Camel aggregation strategy

4Energy is a leading provider of low energy cooling solutions and enterprise software platforms for connecting equipment, infrastructure with energy monitoring software and hardware.
We worked with 4Energy for a period of nine months to integrate their backend simulations based on Computation Fluid Dynamic with Html5 front end to deliver their SmartSet Suite of software.
The work involved collecting Data centre configurations as designed by a data centre manager using xml. The configurations data included readings from sensors attached to data centre racks, rack's hight and width, ACU's configuration and their cooling capacities, etc.
These aggregated data are then processed though computational fluid dynamic to produce chart and monitoring dashboards.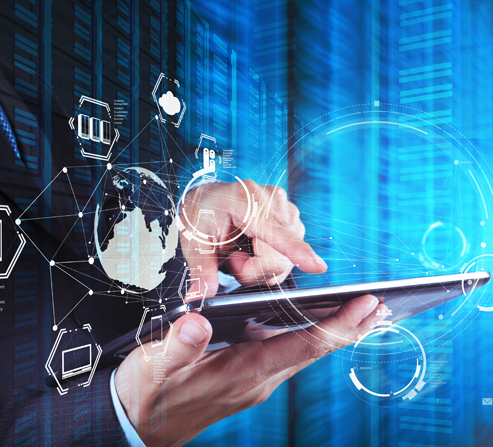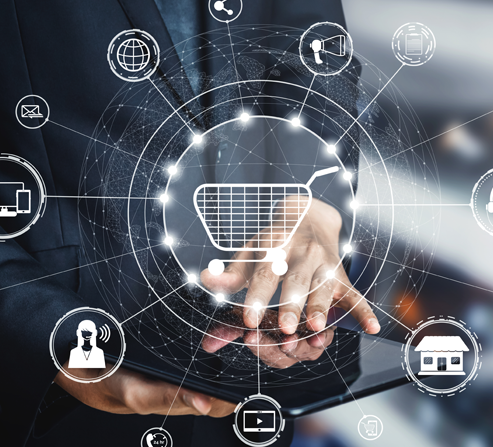 Salmon is a global commerce service provider that delivers market-changing strategies to the world's leading brands.
Development Partners

We worked with Salmon on their prestigious customer Tommy Hilfiger's European enterprice commerce Omni-Channel Retail Planning using IBM webspher commerce stack.
Proxy Technology's responsibility was to deliver a seamless payment integration on top of Websphere commerce with multi payments gateway providers such as Wire card, Klarna, Sofort, etc.